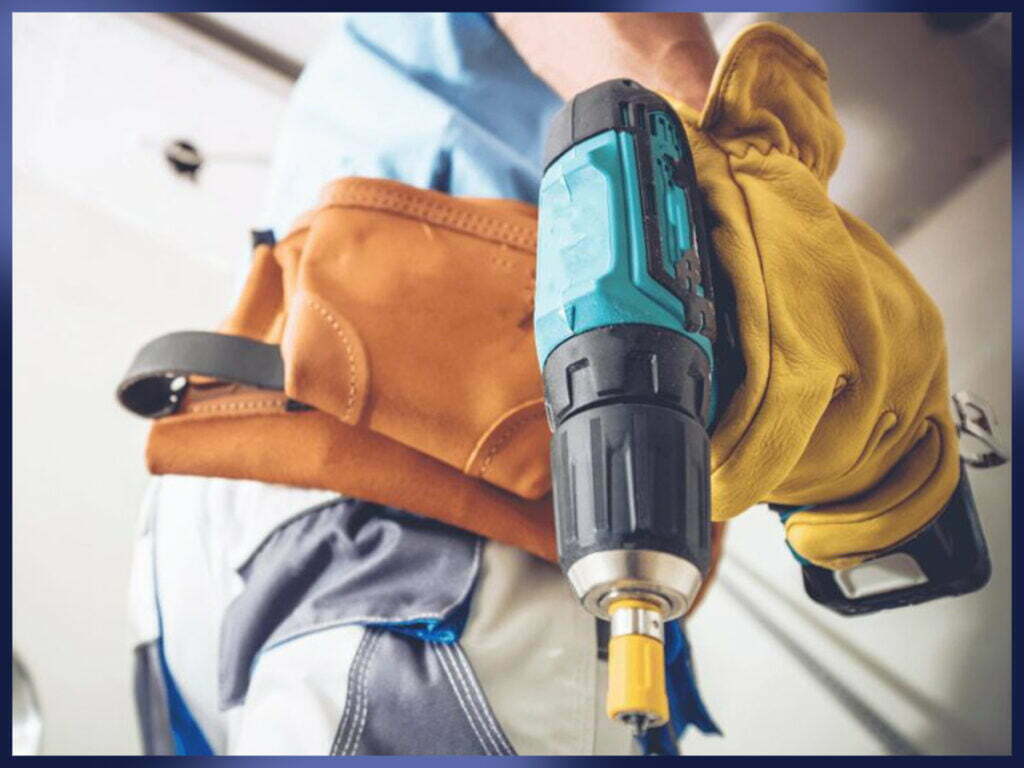 Garage Door Repair Mission, TX
Mission Garage Door Pros is the only company you should trust for installation and garage door repair Mission, TX.
We have the most experience professionals who can get your garage doors in pristine working order each time. We take care of residential and commercial garage door repair projects through Mission, TX. Whatever garage door parts needs fixing, whether it's torsion spring replacement, garage door opener repair, track alignment, we can do fast and warranty-covered services.
Mission Garage Door Pros has more than 10 years of experience in the industry. And our commitment to our customers is long standing, which you can see from our satisfied homeowners and businesses. We have forged connections because we offer the best brands but still maintain affordable rates. Our quality aligns with industry standards, so we can handle any type of repair without a hitch. No hidden fees, no unnecessary costs for you!
Mission, TX property owners deserve the best  And we understand that garage door repairs can either be scheduled ahead of time, or something you'll need in an emergency situation. Because garage doors are used daily, they will eventually wear out or experience glitches. And in some cases there may be problems with initial installation. 
With all these concerns, we at Mission Garage Door Pros are your local garage door service to reply on. Our garage door technicians have decades of experience, and continuous training in the field, so they know what to do. They will not leave your property until the garage doors work properly or are installed the right way. We knw how to fix and replace all types of damage on any type of garage doors, and we never leave any mess behind!
Mission Garage Door Pros is your local team that combines quality craftsmanship with the best garage door brand and products. If you need garage door repair Mission, TX for your home and business, we are here to assist you today.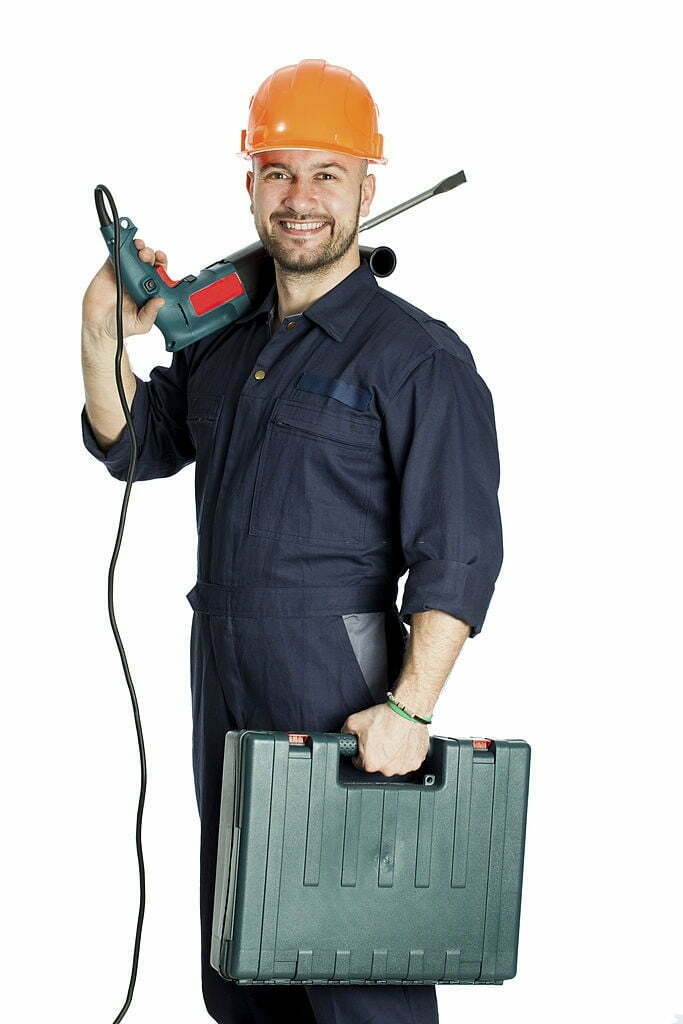 Contact Mission Garage Door Pros
Fast, Affordable Garage Door Repair Mission, TX
We are a well-established garage door repair Mission, TX best services for their garage doors. Our technicians have worked on all types of brands, so whether you need torsion springs or need garage door opener replacement, we can help.
Mission Garage Door Pros is committed to providing a fast and efficient garage door repair service. Because we have licensed and warranty-covered garage door services, we ensure getting the job done right the first time so that you don't have to spend more money or pay for additional repairs in the future.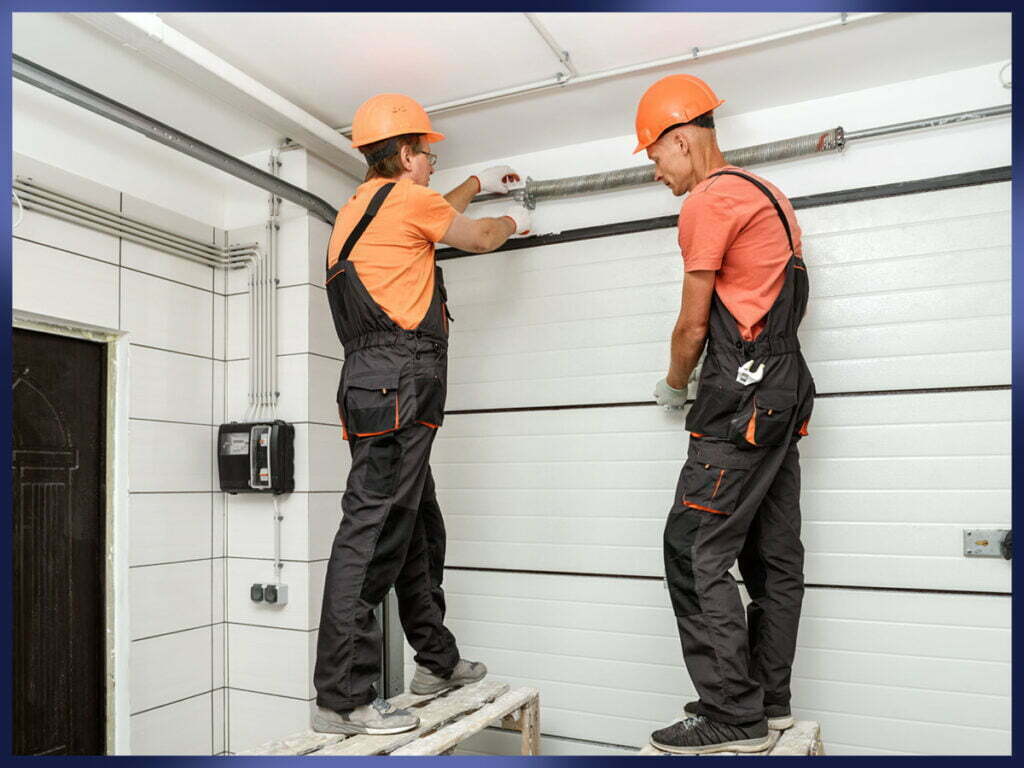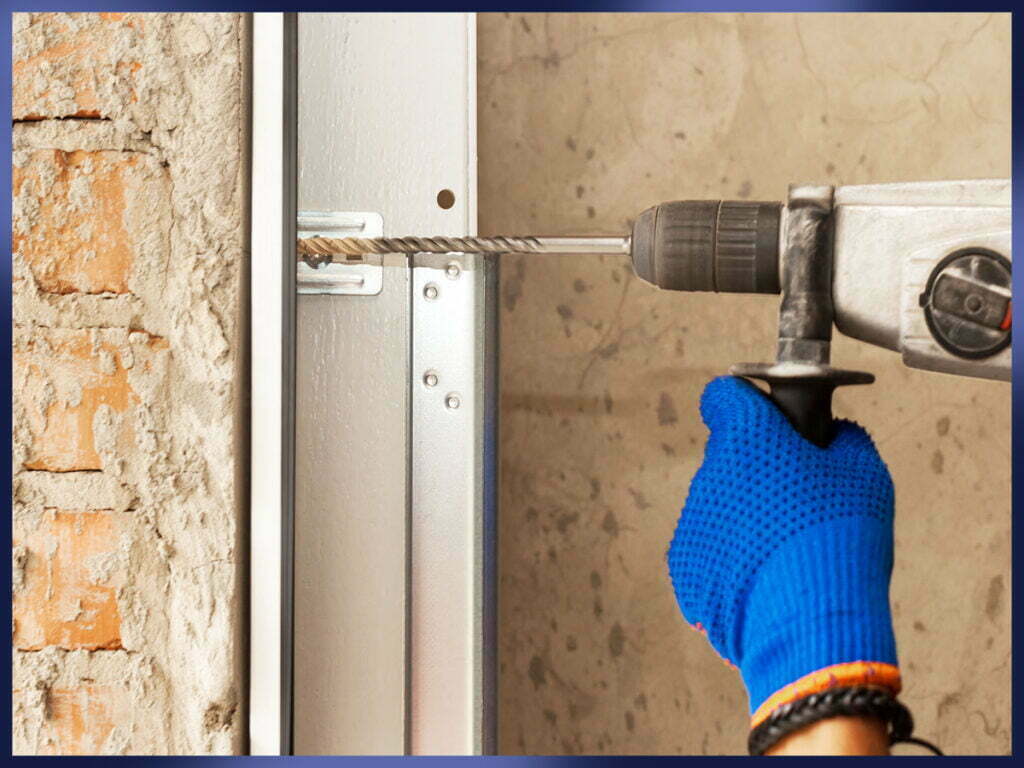 Overhead Garage Door Service Near You
Here at Mission Garage Door Pros we know that customers want to secure and beautiful garage doors. That's precisely why we offer custom garage door repair that meet style and functional needs.
So whether you need residential garage doors or commercial garage doors, we have all the products and tools to handle repairs and installation projects. In addition, we keep your existing garage doors working in prime condition for years.
Mission Garage Door Pros gives fast and reliable garage door service that solves all your problems. With over 10 years of experience working on different makes and models of garage doors, our technicians can get you back on your way. We also maintain industry-standard practices, keeping your garage doors protected for a long time. We are the company to trust for everything relating to garage door services!